Restore Power to Gaza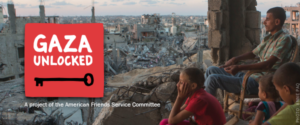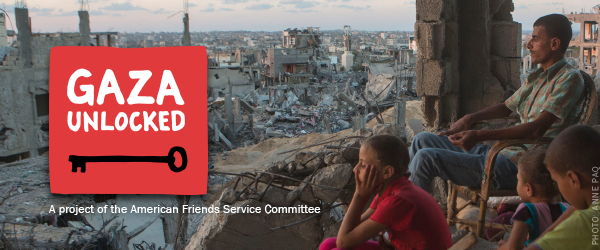 For years now, I have been writing about the power crisis in Gaza as the situation in Gaza continues to deteriorate under the brutal military blockade imposed by Israel.
When I began visiting Gaza regularly in 2007 after the start of the blockade, power cuts lasted for six to eight hours each day. By the fall of last year, power was only available in most locations for six to eight hours each day. As demand rose last winter, power supplied to homes dropped to three hours per day.
This week the power crisis reached a critical point, with the power supply falling to only one hour per day with a threat of rolling power cuts that could last more than 24 hours.
The fundamental human rights of millions of Palestinians are at stake. U.S. policy changes can help end this situation.
Contact your representative today. Urge them to change U.S. policies to help end the Israeli blockade and support Palestinian unity.
The devastating impacts of the current crisis can't be overstated. People don't have electricity in their homes. Schools don't have electricity during the school day. Hospitals already rely heavily on generators for a steady power supply, and there are warnings that they may be forced to shut down.
Several factors are contributing to the crisis: a dispute between Hamas, which governs Gaza, and the West Bank-based Palestinian Authority (PA) over payment for fuel, threats by the Palestinian Authority to stop paying for power supplied by Israel to Gaza, and most importantly, the Israeli blockade of Gaza, which for years has prevented any investment in or maintenance of electric infrastructure.
The Palestinian people of Gaza cannot continue to be used as pawns in political disputes.
Please ask your U.S. representative to:
1) End U.S. policies and amend U.S. laws that contribute to the division between the Palestinian Authority in the West Bank and the Hamas Authorities in Gaza. Peace cannot happen without Palestinian unity, and U.S. policy must change to allow all parties to come to the table for negotiations.
2) Pressure Israel to end the blockade of Gaza, which is at the core of the crisis. After 10 years, it's clear that the blockade has not brought peace and instead only contributes to suffering in Gaza.
The Palestinian people of Gaza has suffered enough.
Urge your representative to support Palestinian unity and an end to the Israeli-imposed blockade.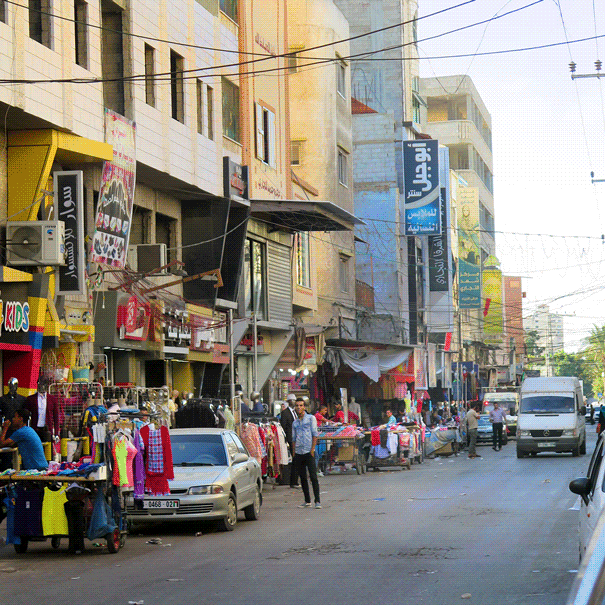 In Peace,
Mike Merryman-Lotze
Take Action Today
American Friends Service Committee 1501 Cherry Street, Philadelphia, PA 19102  AFSC.org
Follow us online:
Facebook | Twitter | Instagram